Looking for fundraising opportunities?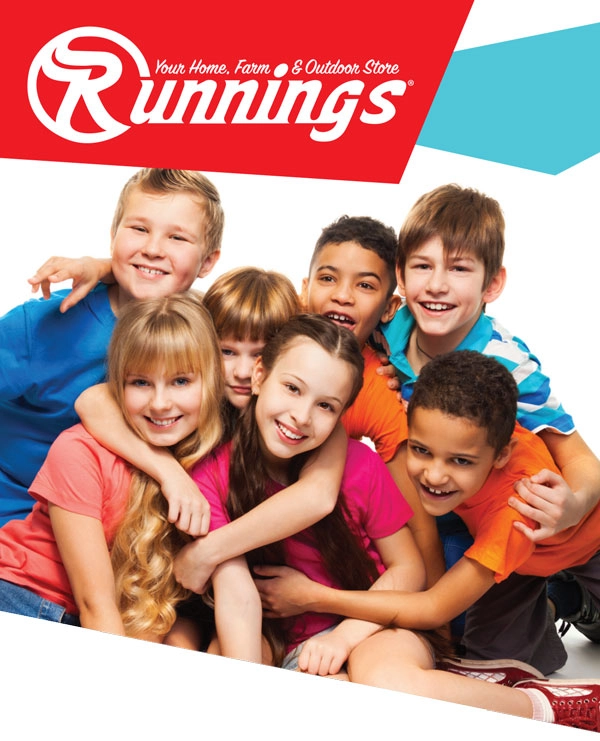 With Runnings Scrip Gift Card Program, your organization can purchase gift cards at a 5% discount then sell them at full value to raise money.
Your fundraising participants have the opportunity to support your group with no extra cost or purchases. They simply purchase Runnings Gift Cards at full value from your organization and use it instead of cash, checks or credit cards the next time they shop at Runnings.
  Ready to Get Started?
1.  Download and complete this order form
2.  Mail order form and payment to:
Runnings
Attention: Scrip Gift Card Fundraising
901 N. Highway 59
Marshall, MN 56258
Email: fundraising@runnings.com
Once we receive your order and payment, we will mail you the gift cards.
3. Please allow 2 weeks for delivery once your order and payment are received.
4. Sell Runnings Gift Cards at full value, earning 5% for your organization.
Need Help?
For questions or assistance, contact us at 1-844-RUN-1947 or 507-532-9566, Monday - Friday 8:00am - 5:00pm Central